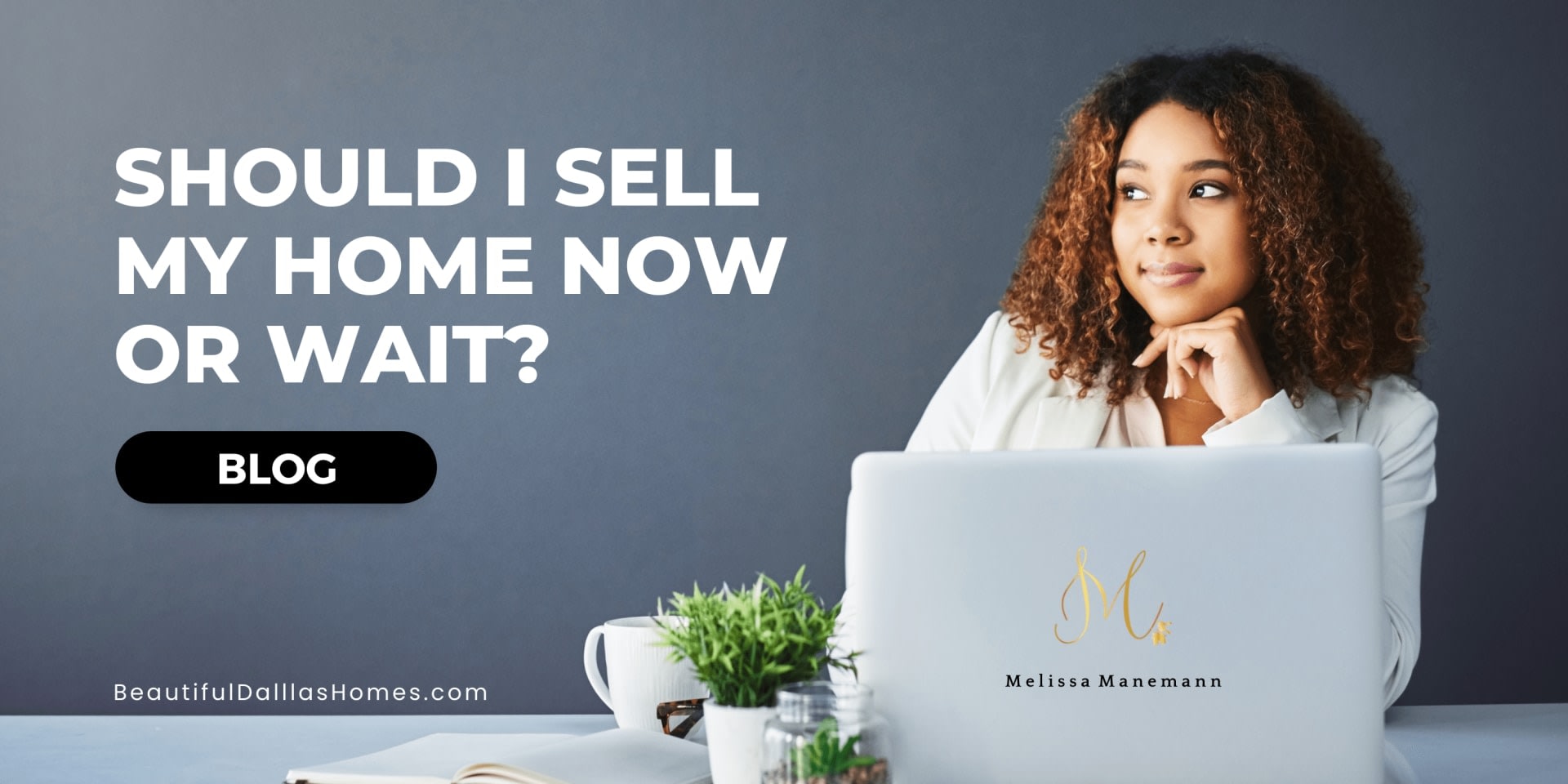 If you have been thinking about selling your home anytime since the pandemic and haven't yet sold it but wish you had, now may be the time to move forward on that sale. I have spoken with many people both pre-pandemic and recently that are considering selling their homes but still aren't ready to move forward. For many, they are looking for that PERFECT opportunity.
The reality is that there are typically 2 transactions involved. The first is selling your home and the second is buying another home. I have a saying that I repeat frequently to those that are looking for the BEST time to either buy a home, sell a home, or both. It's rare to be in a buyer and
seller's market
at the same time. What I mean by that is that you can't expect to buy a house at a steal, but then also sell your home for an astronomical price. With housing inventory levels remaining low across the country (home builders are 14 years behind in new construction home starts) and the growing demand for housing based on the emerging millennial population (greater than the Baby Boomer generation), these 2 key factors alone in explaining housing supply and demand should tell you there is no reason to wait to sell your home.
In fact, there are several reasons not to wait much longer. First, it is not expected that our inflation rate will improve anytime soon. This impacts the affordability impact for buyers that now must consider the rising cost of gas, groceries, and just about everything else. Some buyers may opt to wait, leading to increased housing inventory. This balances a homeowner's ability to still sell at a higher price than last year but not have to engage in a highly competitive market where they have insane levels of competition that was very prevalent earlier this year.
Second, with the federal reserve focused on curbing inflation, it is expected it will continue to increase the federal funding rate. While there isn't a direct correlation to mortgage interest rates, there is an impact if the funding rate increases at an unexpected rate that banks and the mortgage market can't absorb. Obviously, if mortgage rates continue to increase, that will impact buyers' purchasing power, leading to a decline in home buyer activity.
Third, as the
market shifts
back to a "normal" market, it is forecasted that
house appreciation rates
will not repeat what was experienced earlier in 2022 or 2021 when appreciation rates between 20-40% were not uncommon throughout the Dallas area. Thus, selling your home now means you won't be leaving "money on the table" since appreciation rates are projected at levels between 7-12% for the rest of 2022 and less in 2023.
Still not sure? It's a great time to look at your specific situation and review the current housing inventory and market that directly impacts your future home sale. I'm offering a
private and complimentary consultation
, so don't hesitate to reach out to me today.