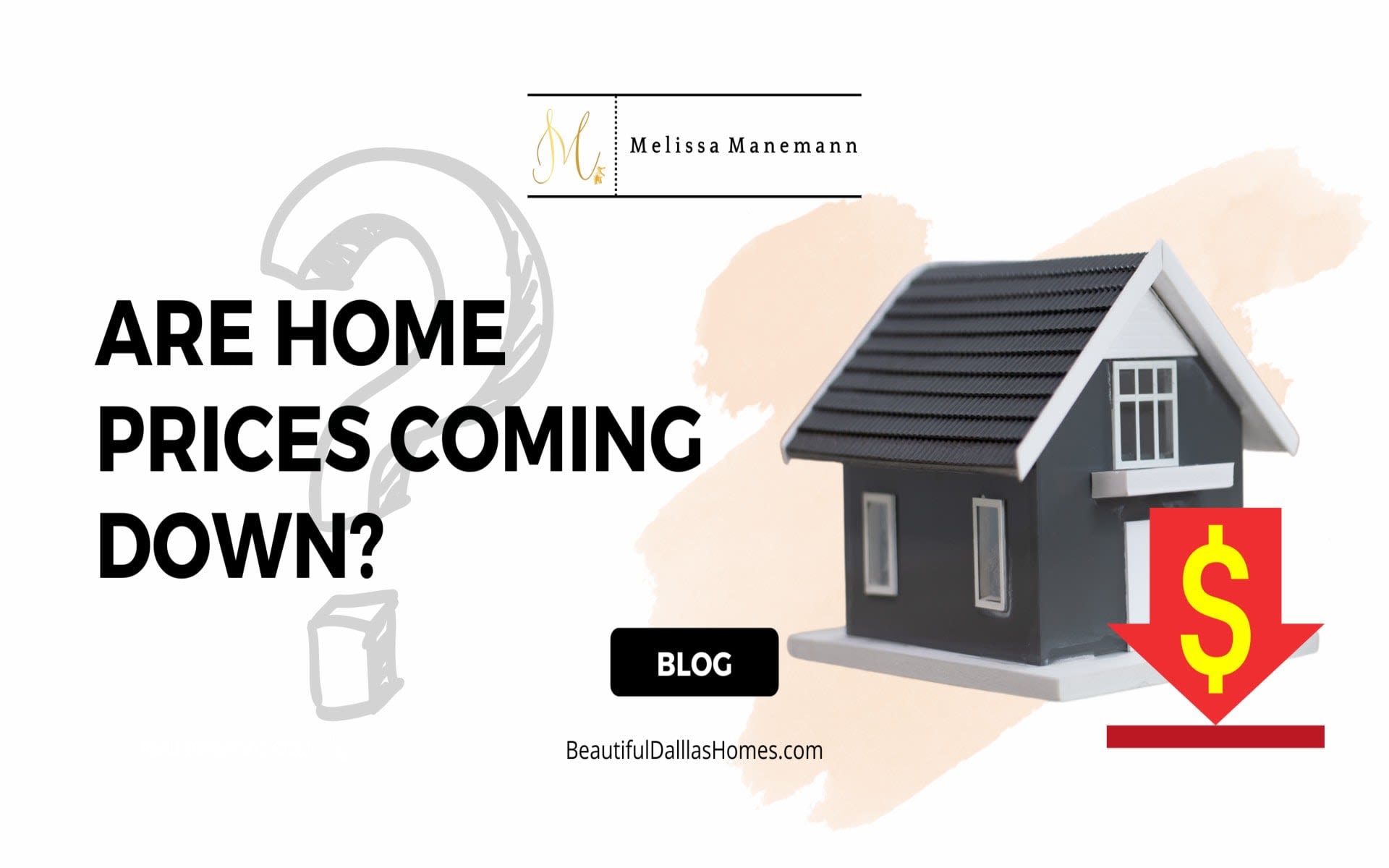 Having sold real estate in the last recession of 2008, I can share my experience regarding the cause of home price reductions. Many will tell you that the housing crash in 2008 was inevitable with the circumstances in real estate where nearly anyone could qualify for a loan, many times without any documentation required today to get qualified and builders were lent the capital to build without many limitations. Of course, there were other factors but these are the most memorable working with buyers and sellers during this time. With the high inventory of homes available for sale, again, the law of supply and demand showed us that with too many homes available, prices just dropped. There were no emerging buyer populations to help decrease the inventory and the lending industry was in turmoil.


Today, as it seems we are approaching a recession or in one, depending upon which expert you listen to, I have had conversations with both buyers and sellers that assume that the price reductions they are seeing mean that home prices are going down. My answer is, that it depends on where you start your comparison.


If you start from May and compare it to now, in some neighborhoods, prices may be slightly lower. However, if you look at that same neighborhood and look at the average sales price in January 2022 and compare it to six months later in June 2022, you will find that prices have only risen. Let's take for example the city of Frisco. The average median sales price in January 2022 was $620,000. In June 2022, the average median sales price was $732,000, representing an 18% increase. In the Dallas/Fort Worth area, that is the case in nearly all cities and neighborhoods. It's even higher if you compare year over year where the median sales price in Frisco in June 2021 was $574,000, a 28% increase, year over year.


Even with the price reductions taking place, the new prices are still above what they were in January 2022. Yes, the market is shifting where home prices are at worst stabilizing and at best experiencing modest price appreciation. What do the experts say about home prices in the near future? In the most recent information reported in the second quarter of 2022, experts predict an average of 9.3% in home price appreciation for 2022. With economic developments changing almost weekly, it is difficult for them to predict with absolute certainty that prices won't decrease, but in that same forecast, they predict home prices will still appreciate modestly from 2023-2026 in the 3-4% range.


What you can be certain of in the near term is that both interest rates and home prices will continue to rise so waiting to buy or sell a home will not be to your advantage. As I tell my clients all the time, if you are in the same locale, you cannot be in a buyer and seller's market at the same time. The goal is to achieve an overall net gain that is not only financial but also personal. After all, your home is your family's sanctuary, not like stocks or bonds, or other investments. It's a great time to discuss how you can take advantage of today's real estate market so don't wait to reach out to me to break down the details of your situation.