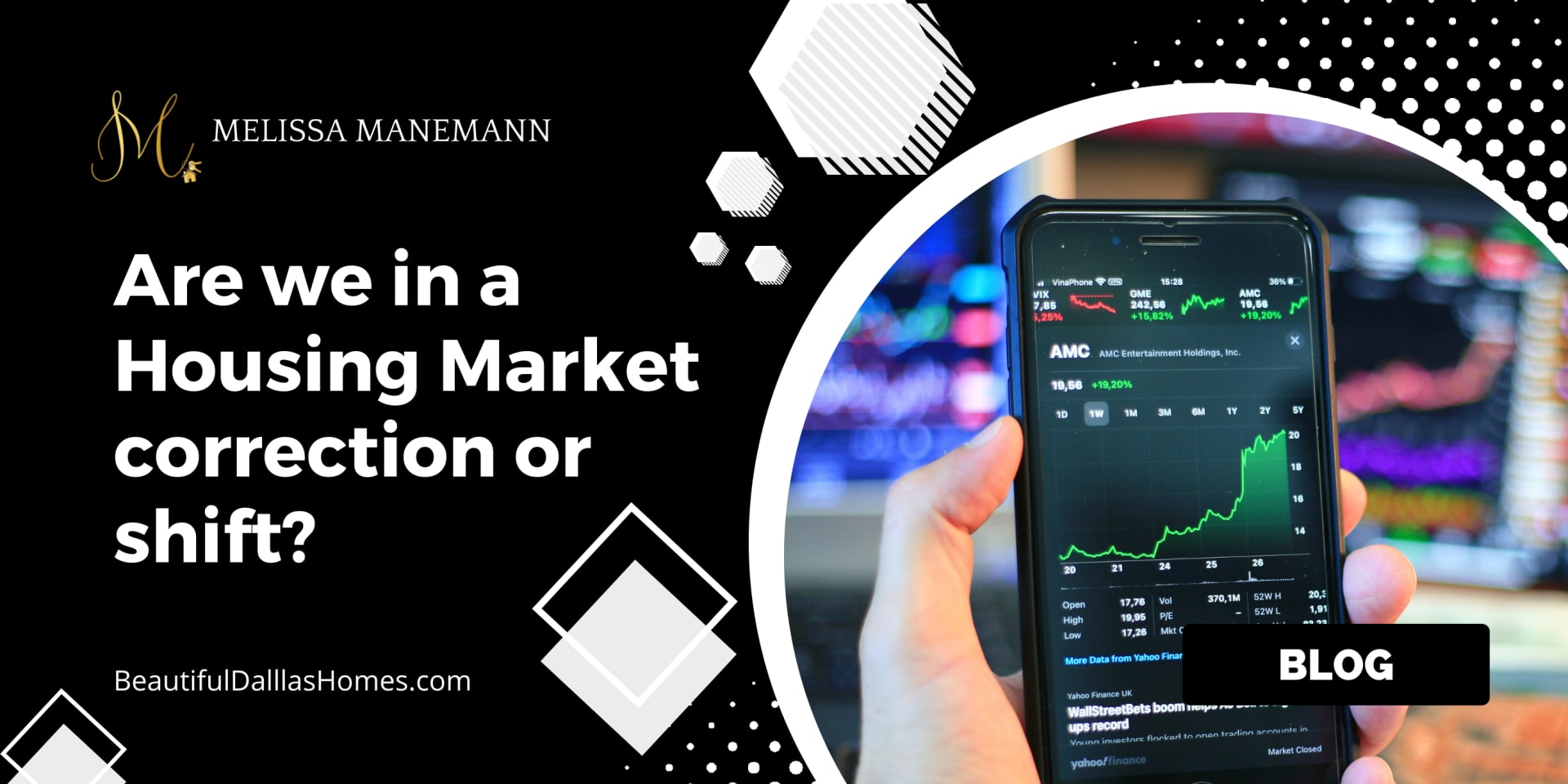 Unless you live under a rock, you are well aware that over the last 2 years, we have had an unprecedented housing boom where prices were rising in double digits year over year. Now that we have more new construction homes available, that allows existing homeowners to buy and sell, leading to more pre-owned homes available as well. While mortgage interest rates have risen to 5% and that has caused some buyers to pause their house-hunting plans, the reality is that these rates are still remarkable when you consider where rates have been over the last 20 years.
If that still isn't convincing, consider other debt most Americans have like credit cards, student loans, and personal loans and their associated interest rates. Keep in mind that with every mortgage payment you are paying down an appreciating asset. That is not the case with other debt. There is also an annual mortgage interest rate tax deduction.
One of the key reasons leading to a shortage in inventory was the lack of new construction. As of this year, new construction starts were about 13 years behind the demand needed. Buyers have feverishly been working over the last 18 months to increase available inventory. More inventory has finally arrived. I receive no less than 10 emails a day from builders advertising available inventory, just like in years past. Does that mean that there is now enough inventory to keep up with buyer demand? Not even close.
Millennials, the largest generation even surpassing the size of the Baby Boomer generation, are entering the housing market and will do so for several years to come. Specifically in the Dallas/Fort Worth area, we have thousands of people moving here every month with job relocations, seeking out great schools, or an overall better quality of life.
We are not in a housing correction or crash. What we are returning to resembles the real estate market of 2019. It was more of a balanced market for buyers and sellers but it still favored home sellers. Still, it was the strongest housing market we had seen in a decade. So, remember that the last 2 years were unprecedented and the shift we are experiencing now is returning us back to pre-pandemic levels. If you were thinking of buying, selling, or both, this is likely the best time to find the greatest balance in home prices and inventory.
Need more information? Contact me today to request a home buying or selling consultation to determine your options now and in the near future.