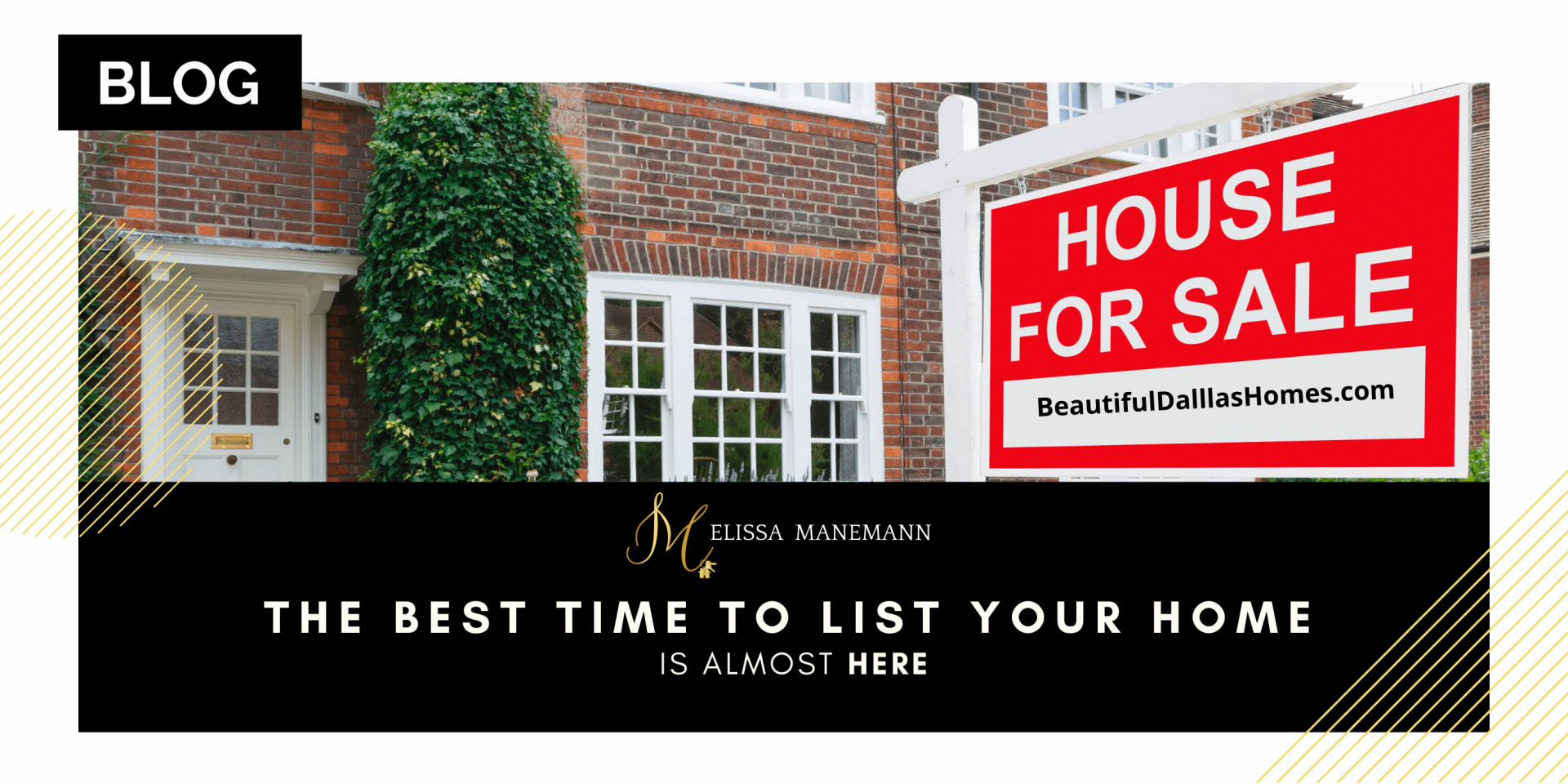 An experienced listing agent will always advise you that the best time to sell your home is when you are ready. However, what if you wanted to sell in 2022 but REALLY wanted to know the best month to list your home? To best answer this question, it makes sense to consider the law of supply and demand. While we are experiencing very low housing inventory in the Dallas/Fort Worth area generally less than 2 weeks of homes available there will be a time when more homes become available.
First, home builders know that most people prefer to move during the summer months. It's no surprise that they then drive their home building operations to have as many homes completed and ready for the May-July period. Second, homeowners that want to move, also like to move during the summer months, especially if they have school-age children. They, too, plan to list their homes for sale during the same time period so they begin looking for their next home before they are ready to sell to prepare for the transition.
So, if you want to have that perfect storm where you have the least amount of competition with the greatest number of buyers, historically that time has been early to mid-April. If you are thinking of selling your home in 2022, don't wait to plan for the right time. Let's set up a plan now. Through my initial "off-market" listing period, we will gather a buyer interest list along with market feedback we can use to maximize your home's sales price in the least amount of time. With very little hassle, we can have multiple offers on your home to consider in less than 48 hours.