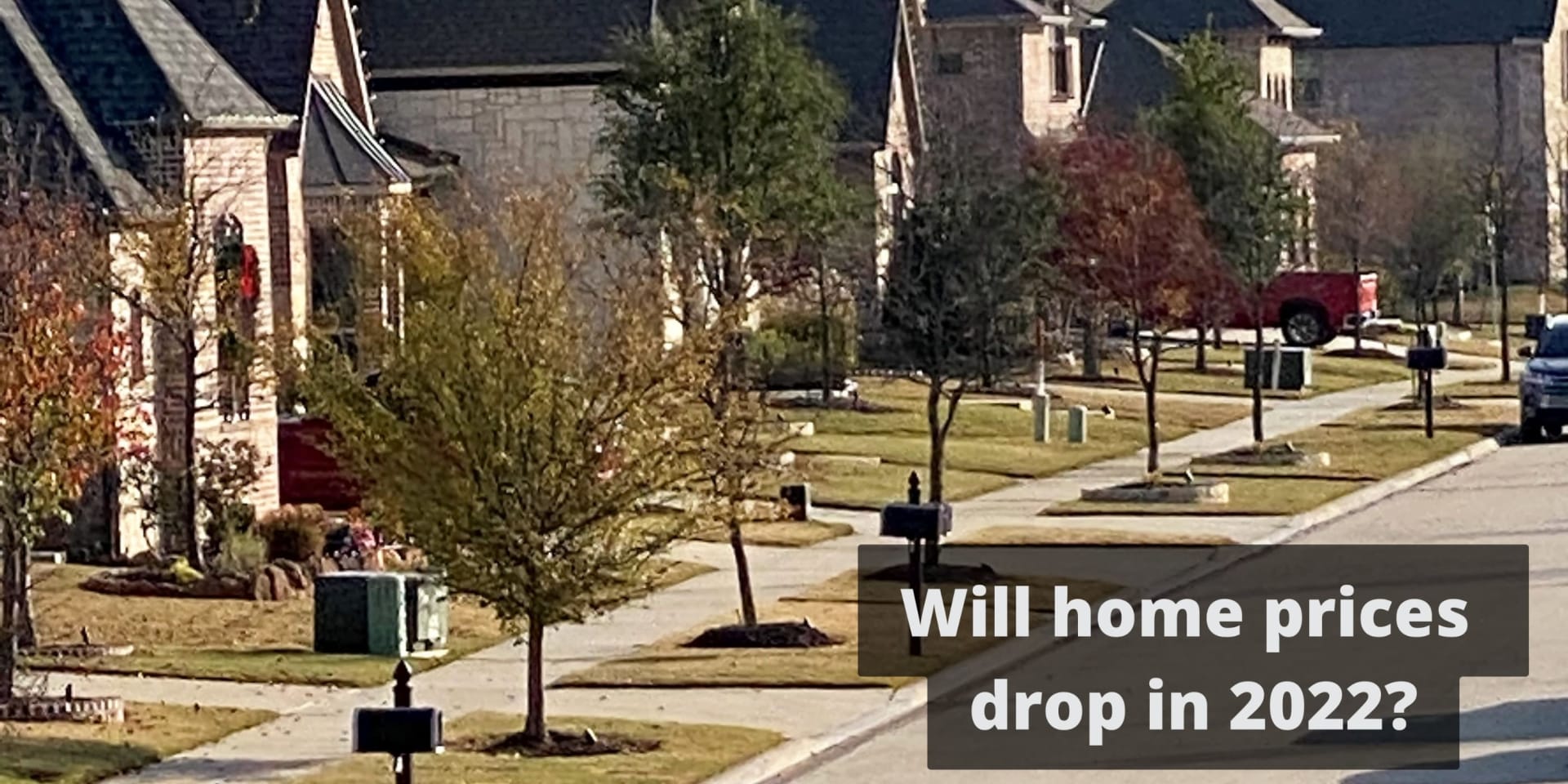 I had the opportunity to show homes to a client during the first weekend of 2022.
I had helped these past clients sell their homes in early 2020 before the market became such an intense SELLERS MARKET. I did prepare them in a conversation about what to expect BUT I did not expect what we experienced. We looked at 5 homes in various cities from the Colleyville/Grapevine area to Frisco/Carrollton areas.
All 5 received multiple offers quickly. We submitted an offer of $40k over the listed price for one home but were beaten by another buyer that submitted $71k above the listed price!
Wondering if home prices will drop this year? See the email I received on a house in Frisco that we did not submit an offer on and you will understand that 2022 will continue to be a strong seller's market.