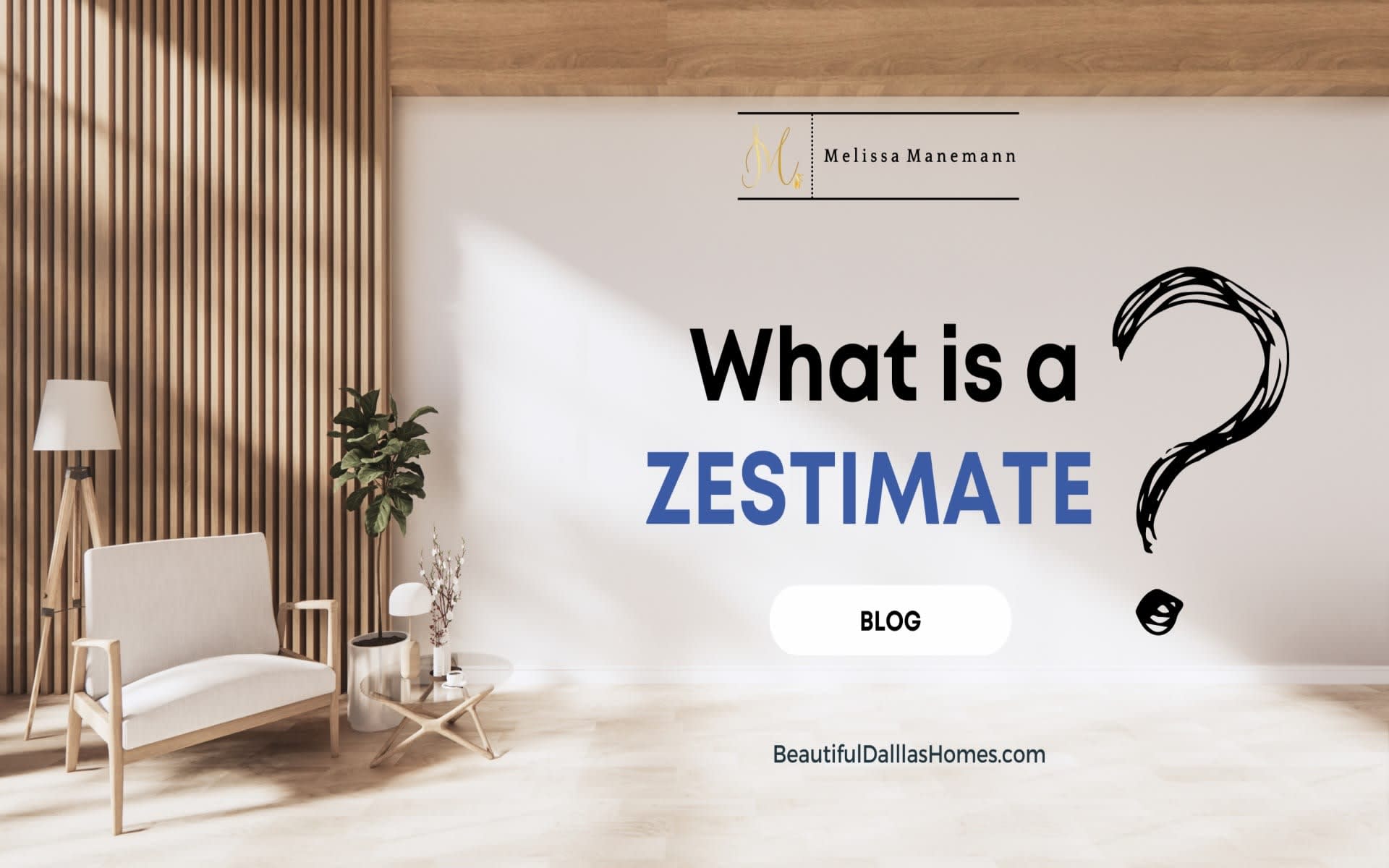 Everyone wonders if Zestimates are really accurate. If you are looking for your home's value, chances are you have heard of Zillow's Zestimate. Zillow has spent time and resources on its secret algorithm for several years but without being directly in the "pulse" of everyday local real estate (think boots on the ground), it falls short. What it also doesn't do is provide you with guidance on what your price should be "as is" as well as an incremental price tied to specific improvements or staging techniques.
Let's discuss how it compares to a Realtor® determining
your home's value
. Real estate is local and thus Realtors® that specialize in your area routinely research beyond the MLS to determine your home's value. That includes local housing inventory availability that is not on the MLS, referred to as "off market" and new home construction inventory and build options. Buyers most of the time do not limit their housing options to homes on the MLS, thereby a potential seller should have this data shared so their home valuation is not limited to MLS data. Here in Dallas, we have a high level of new construction options and my company and other large real estate brokerages also carry
"off-market"
listings.
Also, your home may not be unique in its floorplan, but its interior and exterior features and condition, location within a neighborhood, or a block will impact a home's value. Timing is also a consideration of what your home's value range could be.
I recently visited Zillow's site and I was surprised that their low level of accuracy for the Dallas/Fort Worth area still continues even as they collect more data each year. According to their website, only 60.9% of transactions were within 5% of a home's value. That means that their error rate is 39.1% in estimating a home's value within 5%! I can promise you that if I walked into a potential seller's home and told me that my level of accuracy matched that of Zillow's (most consumers don't even know Zillow's lack of accuracy) I would not be in business long.
Zillow's accuracy is 98.8% at predicting a home's value within 20% of the transaction price. I provide valuations routinely as I prepare to list homes on the market and I cannot imagine it would make sense to tell a seller that I am 98.8% certain their home would sell between $800,000-$1 million dollars and they think I was a real estate professional.
My website can certainly provide you with a ballpark value of your
home's worth
within 60 seconds so if that is of interest to you, this service is free for you to use anytime. However, when you are ready for a more precise figure and guidance on your net sale price based on an "as is" sale vs. a prepared and staged home,
Contact Me
today to schedule your home seller consultation.