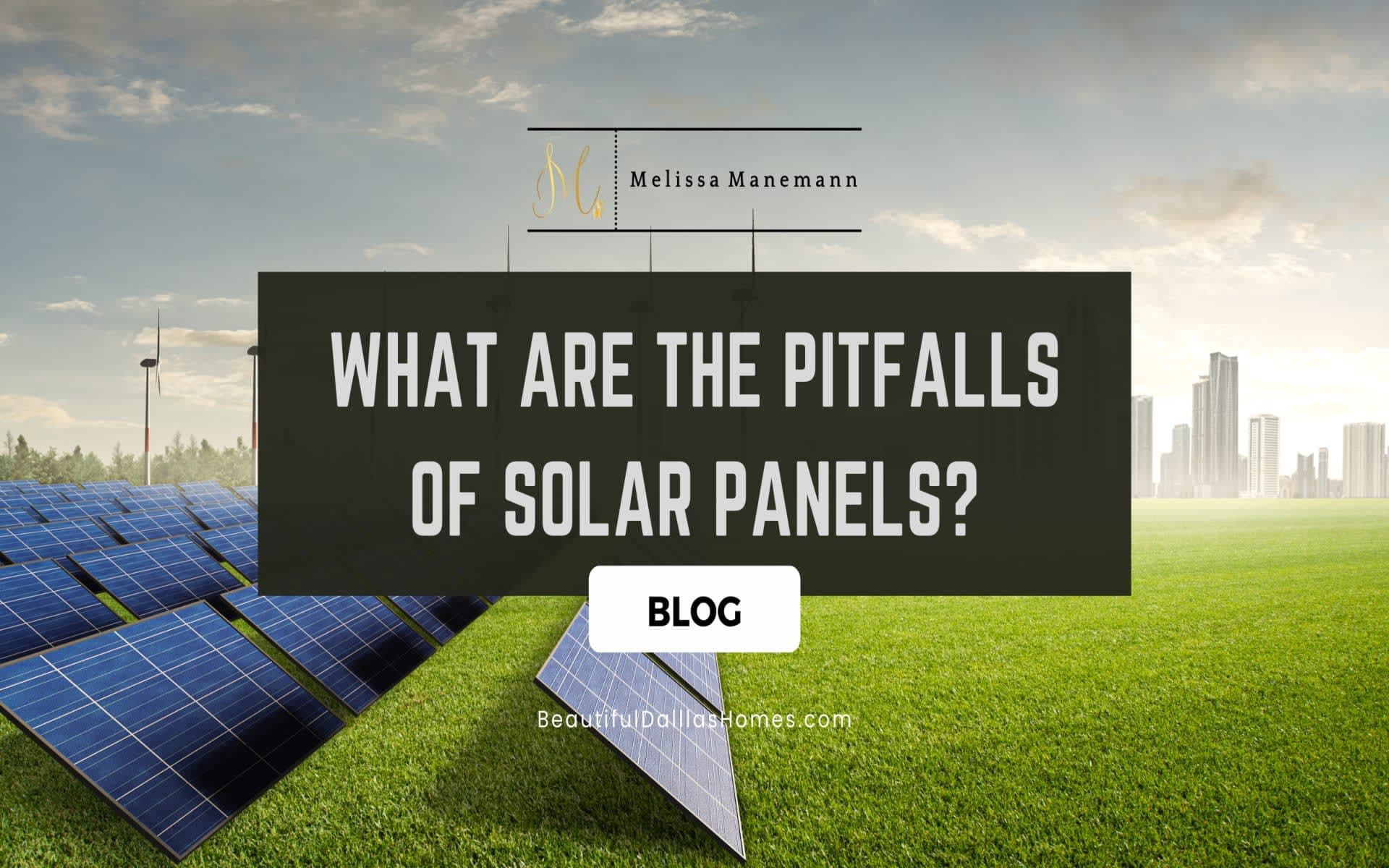 In a recent discussion with our company attorney, it was asked what the cumulative experience to date our company had seen with home sale transactions involving solar panels was. This was very timely as I had just had a client of mine ask my opinion on adding solar panels to their home. At the time, I could relay my experience alone which was that despite the desire to participate in energy conservation measures and "go green" the reality was that I had not seen anyone demonstrate a return on investment. I also shared that in corporate relocation transactions, transferees' home-buying benefits were limited or not applicable if they purchased a home with solar panels. The cost of solar panels even with government incentives is still very high where purchasers look back and see their purchase as trading a utility bill for a long-term payment.


It is also extremely unlikely that most buyers will not want to assume the remaining lease and/or will not be able to afford to do so with the mortgage they are applying for. Some buyers also will want to negotiate the removal of the solar panels and the replacement of the damaged roof shingles in order to buy a property.


From what I learned at a more company level, significant complexities have arisen from the equipment leases that can vary substantially from company to company, with strict rules on ownership transfer, removal of unwanted panels, what vendors can perform maintenance and repair, fees on transfer, etc.


Another common issue is what obligations still exist even if the solar panels have been paid for. Also, leases are not always assumable and if they are, this new debt the buyer would assume may increase their debt-to-income ratio, causing the buyer not to qualify for the home purchase.


If I were to be asked if this would be a home improvement with proven resale potential, my answer would be NO. In fact, I would say they would likely create a limited interested buyer pool. I would rather share my experience and sees that a home improvement such as a new kitchen remodel, new floors or a bathroom remodel would achieve a greater return on investment.
Still, I am hopeful that in the future, the technology and cost of solar panels would eventually improve to the extent that we would have evidence and experience to consider solar panels a good bet for investing in as a home improvement project.