Are you a new empty nester or considering retirement soon? Maybe you are already retired but haven't yet planned your next steps. It is common that empty nesters and retirees consider their next home that meets their future needs. If you are ready to plan for the future, here is what you need to consider.
From 1985 to 2008, the average homeowner stayed in their home for only 6 years. In recent years, however, the trend has changed. Homeowners now seem to be living in their homes 10 years as of last year. When you live in a home for a long time, you experience many life changes. As time goes by those life changes tend to create a need for homes with options that make sense for your life changes.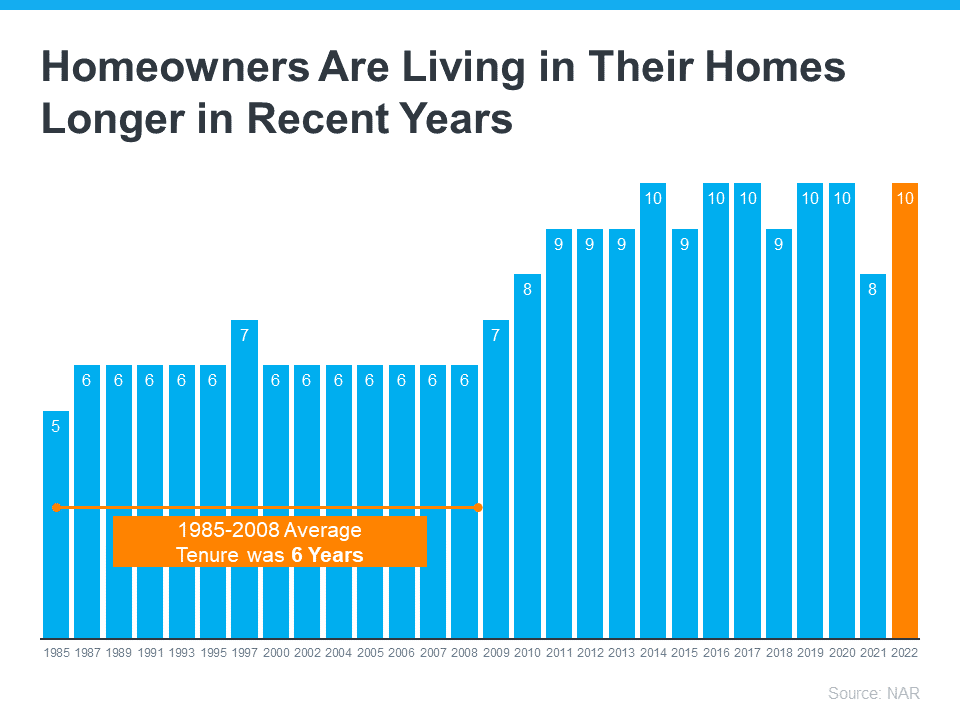 The good news is that you have likely built up quite a bit of equity you can use to power your next move. The longer you have been on your home, the higher the value your home has grown over the years due to home price appreciation. Check out the graph below. You will be amazed how much home values have risen. While price appreciation varies from area to area, the national average shows that the typical homeowner has experienced a 50% growth in home value in just 5 years. For homeowners with 30 years in their homes, their home values have almost tripled!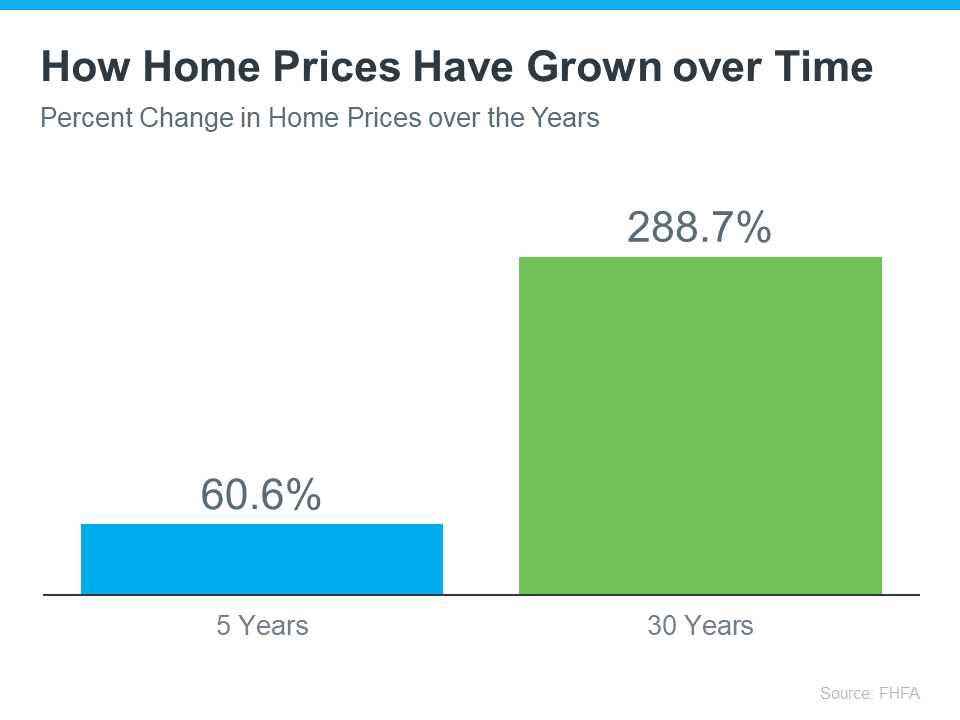 Whatever your home goals are in the future, I am here to help you with planning your home sale and if you decide you want to buy in a location outside of the Dallas/Fort Worth area, I will be able to refer you to a trusted Realtor that can assist you just as I would here in the D/FW area. Just reach out today and let's start discussing a plan of action.